UTILITY DRAWING PRICES
(Avgerage patent drawings prices per sheet) USPTO guaranteed submission.

Simple $35-65

Average $65-85

Complex $85+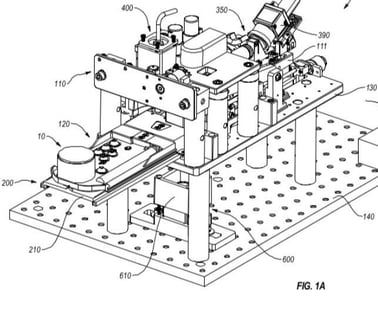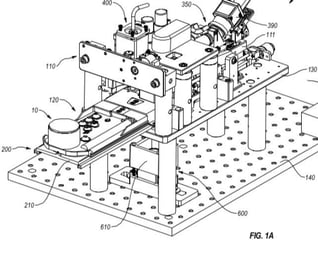 DESIGN DRAWING PRICES
( Design patent drawings - Average prices per sheet)
Most cases are in the Simple Category.
All design drawings come with a guarantee that if you get a rejection because of the drawings we will fix it.
Simple $50-75
Average $75-100
Complex $100+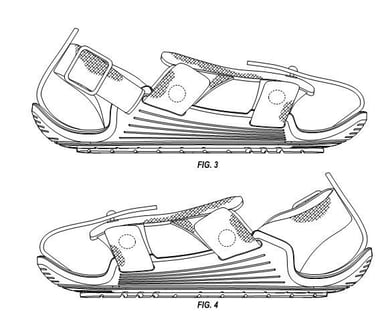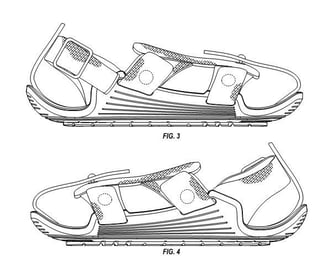 We keep our business small and intimate to make sure that every one of our clients are taken care of. If you have a rush case come up we can usually accommodate. Typically we like to have a week or two notice before the final design patent drawings need to be finished.
Our design patent cost reflects the standard rates for professional quality patent illustrations that are guaranteed to be accepted by the USPTO. We have dealt with many difficult cases that have required special attention to make sure the examiners are happy with the design patent drawings or the Design Patent drawings.
Our current clients are from all different sizes of law firms and individual law practices. We also take care of direct clients and inventors. If you're looking for Someone to take care of your drawings We can do it.
Don't get fooled into thinking that you can get a flat rate low priced drawing that will be accepted with the USPTO. This is just not the case you really have to be careful as you move forward with your patient. Once you formalize your patent you are locked into it unless you re-submit another round of updates to the patent office called a CIP. Which stands for Continuation In Part. In this case you will have to pay more attorney fees to get your drawings updated as you develop your product, so the point is. you should make sure your drawings will be inclusive of all the many different types of things that you want to include in your patient. The more things you can include the better. In some cases you may want to file several different patents. This is more of a shotgun approach which is a strategy I see very large companies utilize to protect their intellectual property.
As usual the old adage is correct. You get what you pay for. You may find online places that promise a design patent cost of $29 a sheet. In almost all cases these design patent drawings are being done in another country. Once you have your drawings completed and they send them to you it may be a while before you hear back from the USPTO about the quality of the drawings, Or if you need more drawings. This can present a problem as you may not be able to get the drawings edited as easily as you might think. The other concern is that you cannot directly speak to the person who is in charge of your drawings or is making your drawing. All our work is done in house and you are able to speak directly to the illustrator or draftsman in charge of the project. To ensure quality the best design patent cost we always use the 3D model data you already have. Or we will create a 3D model to illustrate your product. This ensures consistency throughout the views. Consistency between the views is crucial to the acceptance of your drawings.