UTILITY DRAWING PRICES
(Avgerage patent drawings prices per sheet) USPTO guaranteed submission.

Simple $35-65

Average $65-85

Complex $85+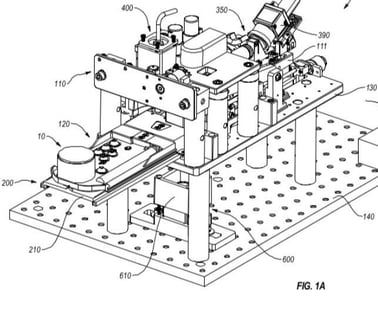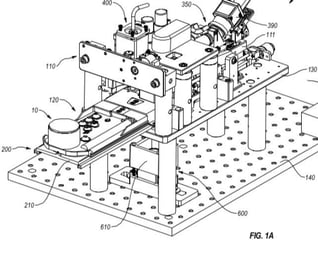 DESIGN DRAWING PRICES
( Design patent drawings - Average prices per sheet)
Most cases are in the Simple Category.
All design drawings come with a guarantee that if you get a rejection because of the drawings we will fix it.
Simple $50-75
Average $75-100
Complex $100+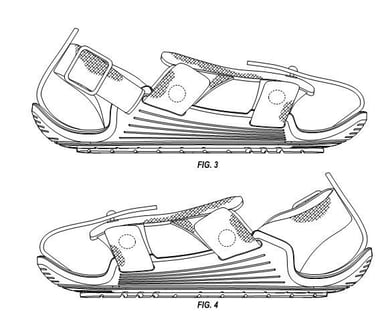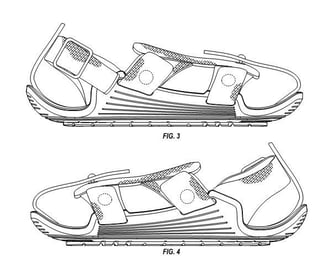 We keep our business small and intimate to make sure that every one of our clients are taken care of. if you have a rush case come up we can usually accommodate. Typically we like to have a week or two notice before the final patent drawings need to be finished.
Our prices reflect the standard rates for professional quality patent illustrations that are guaranteed to be accepted by the USPTO. We have dealt with many difficult cases that have required special attention to make sure the examiners are happy with the design patent drawings or the Utility Patent drawings.
Our current clients are from all different sizes of law firms and individual law practices. We also take care of direct clients and inventors. If you're looking for Someone to take care of your drawings We can do it.