PATENT DRAFTSMAN - PATENT DRAWINGS AND

UTILITY PATENT DRAWINGS


Why work with us?
Professional quality patent drawing services. No outsourcing.

All patent drawing services are completed in house by a qualified professionals. You are also able to speak directly to the patent draftsman.

Over 10 years of patent drawing services experience.

20 years of Engineering Design, Drafting, and Graphic Illustration experience starting in 1990.

Experts in 2D and 3D CAD programs, we are able to utilize your clients CAD data to save time and ensure that the details are correct.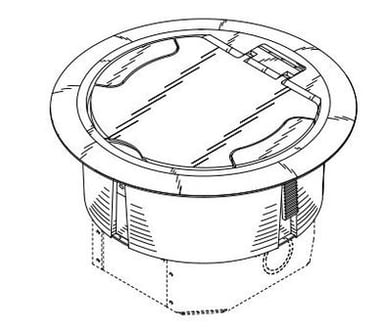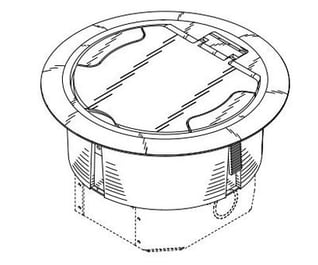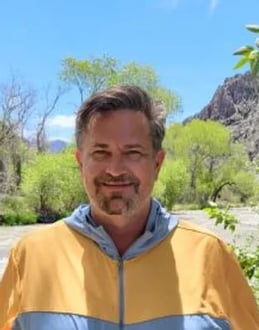 Qualifications
With thousands of utility patent drawings and design patent drawings under our belt, our patent draftsmen are able to provide fast efficient patent drawing art services with a focus on your specific needs. Adhering to the USPTO guidelines we can create documents that are produced in the most efficient way possible. As and experienced 3d mechanical designer and patent draftsman of complex mechanical devices I can handle the most technical cases.
Your clients may have 3d data in SolidWorks, Pro-E, or other CAD CAM software to assist them in the development of their product. Included in our utility patent drawing services we use a modern approach that will save time and provide the most accurate drawings possible. We can also create drawings patent from photos or sketches as well.
As patent drawing experts we have the experience needed to get your patent filed. We can take the workload off by handling your drawings with very little back an forth work. I personally check all work done and guarantee our utility patent drawings and our design patent art services to conform to the USPTO standards. Almost all of our professional patent drawings get accepted on the first submittal, however we will update any drawings that don't get approved without charge. Even if it's a year later.
Our patent and drawings services are focused on creating illustrations that are geared toward complicated mechanical designs and complex design drawings.
PATENT DRAWINGS, PATENT DRAWING EXAMPLES, PATENT ART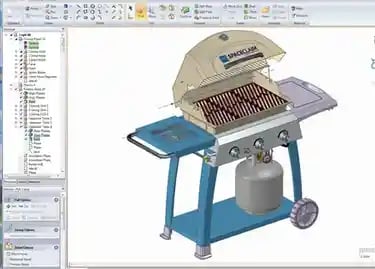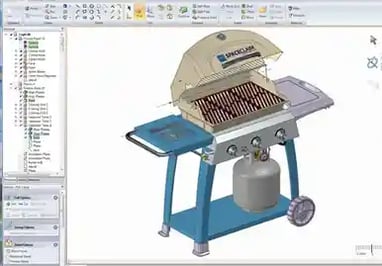 Providing patent and drawings services for almost 10 years I have created thousands of drawings with only about a %2 rejection rate. I am passionate about patent drawings arts and providing the best quality and maintaining competitive rate. Experience is the key. My associates and I use many graphics and 3d modeling programs to streamline the process. This allows us to utilize your 3d models in the patent drawing process. If you have a product that is designed in 3d already we can use that model for the patent drawings and save costs in the preparation of the 2d line drawings needed to upload to the USPTO.
Examiners and Rejections
Examiners at the USPTO have been cracking down lately on the quality of drawings that they will accept. If you would like to streamline the patent process, I recommend you try our services. We strive for excellence on every job. No rejections is our goal. Of course once in a while they will catch errors on our drawings. With a proven track record, we can take the stress out of getting the quality drawings you need for your patent or for your clients.
Don't waste your time trying to have inexperienced draftsmen try to do the job. If you are not used to the rules of the drawings and what examiners are looking for, you may have a mess on your hands because once the drawings are formalized it's very hard to change them given the fact that you cannot add new matter to the pending provisional application.
Patent Attorneys
Our forte' is working with patent firms. If you would like a quote for one of your projects, please reach out by email or phone. We have established great relations with many other top Law Firms in the country and continue to provide them with top quality service. We can take the load off of you and your staff when it comes to drawing. All we need is the provisional. Weekend then convert it into a formalized drawing ready for submission.
Our mission is to provide a quality service which is still competitively priced. You may call us and talk to a real person. You may also directly refer us to your client if it makes it easier for you. Its a very simple streamline process. Email me for a free quote. sswensen13@gmail.com
Quality makes the difference